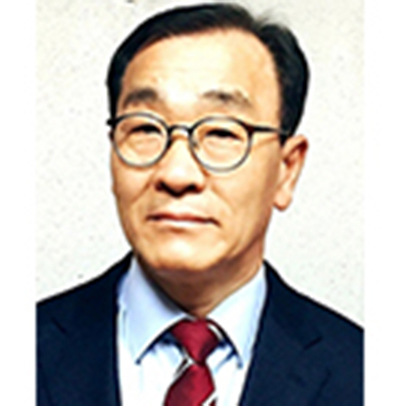 Chonnam National University college
of Human Knowledge is
anUniversity which guide local community
Humanities Studies provide academic foundation for every and each field of study, while creating a new sense of values through critical and self-reflecting thinking and pursuing inner happiness and spiritual richness. In other words, the studies aim high-dimensional goal that softens and warms up the desolated world, centered on Mammonism, through conversional self-examination and research on humanity and humaneness amongst the contemporary world which puts absolute value on the advancement of technology and science.
Currently, the College of Humanities is comprised of six language and literature departments: Korean, English, German, French, Chinese and Japanese and two departments where the disciplines of philosophy and history are studied. The latter two research and teach the history and teachings of philosophy of the East and the West, respectively, through the modern scientific method of study.
Those graduating from the College of Humanities have a very wide range of selection for his/her career path, that is, university professors, researchers at institutes, employees in the field of journalism and publication, and middle grade school teachers after finishing the qualification procedure of studying courses within the teaching profession. Graduates from each language and literature department are able to write literary works or become critics, or become specialized in their linguistic ability to work at sojourn offices in foreign countries, as bankers or as journalists.
The College will put maximum effort into reforming curriculum for flexibility with the aim at educating human resources tailored to call of the times; expanding opportunities for students to educate themselves through general studies and various opportunities at learning foreign languages to become citizens of the globalized world; looking up recommended book readings to grow as educated people; and securing visual materials in the digital generation. Thus, those efforts will strengthen both the inner and outer competency of Humanities Studies and make a way for the college to take a leading role in developing the local community. I, Dean of College of Humanities, strongly wish to create a community of Humanities Studies to be fulfilled where cultural knowledge and sensitivity are harmonized on the fertile soil for creativity here.
Presideant College of Humanties Pyo, In Ju